Marc's passion for real estate began after purchasing his first historic renovation project in 1992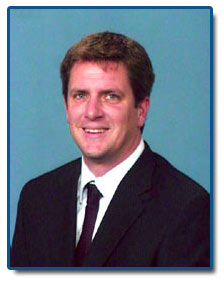 while a sophomore at the College of Charleston. This property was followed a few years later with the renovation of a second property which served as the office for his first business, the Charleston Rickshaw Co, a bicycle powered taxi company catering to the Historic Districts tourists. After realizing the appreciation on these properties was exceeding his earnings from his successful tourist business Marc sold the rickshaws and formed Engelke Homes LLC.
This company was the foundation for numerous real estate purchases and renovation projects which were followed by fantastic rental histories as the neighborhoods grew around the homes. His successes in the City of Charleston even led one downtown neighborhood to nominate him for the city's "Neighborhood Improvement Award" in 2001. Now, as a licensed agent with the prestigious AgentOwned Charleston Group office and a background as a licensed contractor, Marc is sharing his experience and knowledge with clients looking to buy/sell their piece of Charleston.