Specializing in historic renovation work in Charleston's upper peninsula area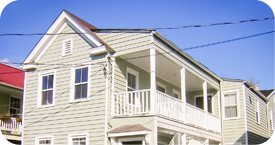 SALES & RENTALS
On average we restore 3-4 homes per year for resale on top of those we do for clients.   Most of our projects range in price from $300,000- $600,000 and all are found in either Wagener Terrace, Hampton Park, Elliotborough, Westside or North Central neighborhoods in downtown Charleston.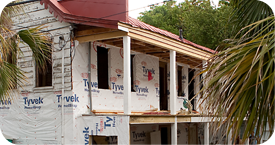 HISTORIC RENOVATION
Engelke Homes LLC has earned a reputation in Charleston for doing quality restoration work on historic homes primarily in the upper peninsula area of downtown.  Most projects start from structures deemed by many  to be beyond saving but from these bones we have produced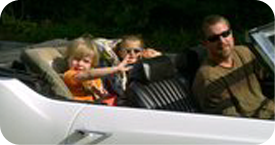 ABOUT MARC
Marc Engelke, owner of Engelke Homes LLC, came to Charleston in 1992 from Atlanta, GA to attend the College of Charleston. After graduating in 1996 with a major in Biology/ Pre Med, Marc decided against attending medical school, as he originally planned, and instead began Engelke Homes.